Our aim is to provide valuable support and a supportive community for children with cancer and their families.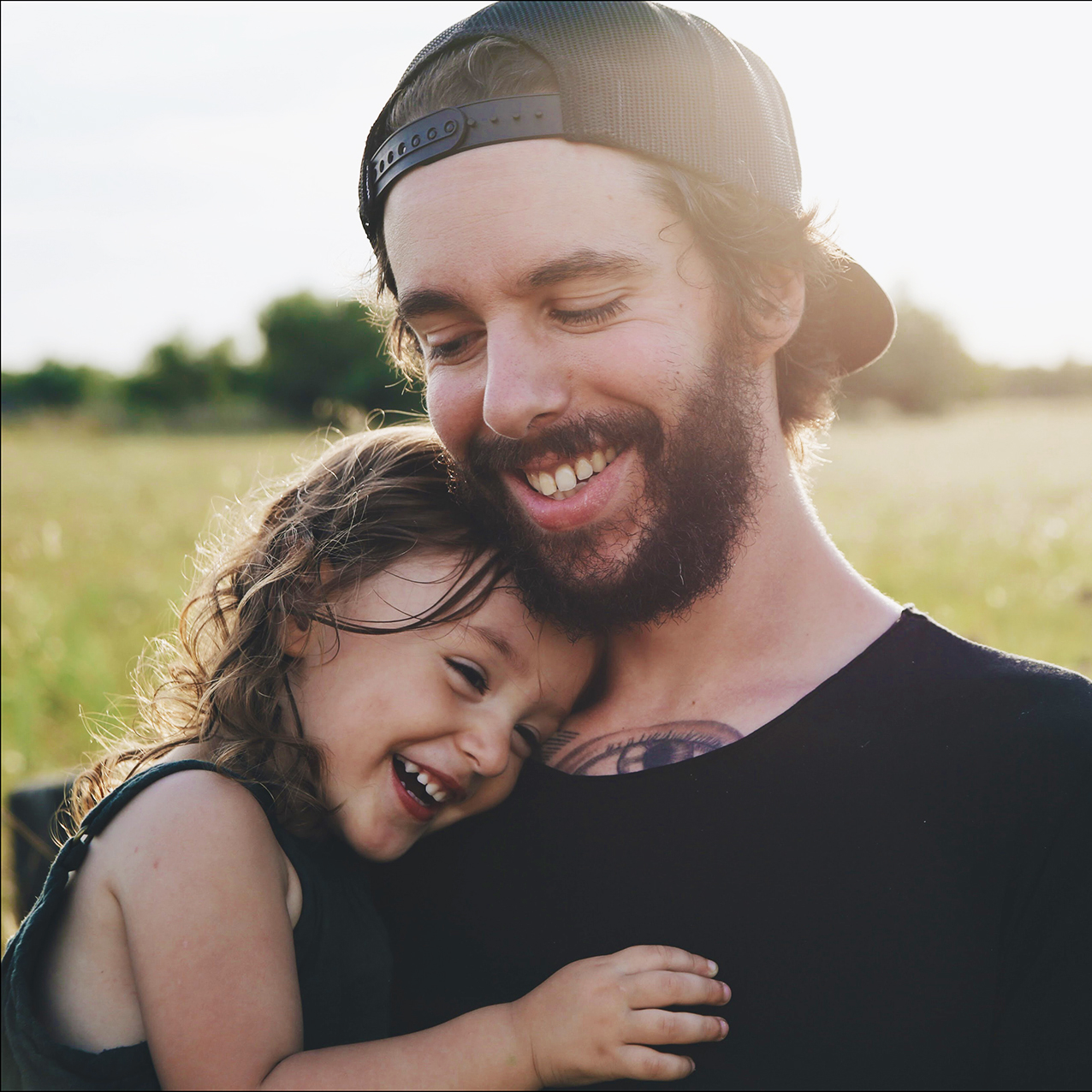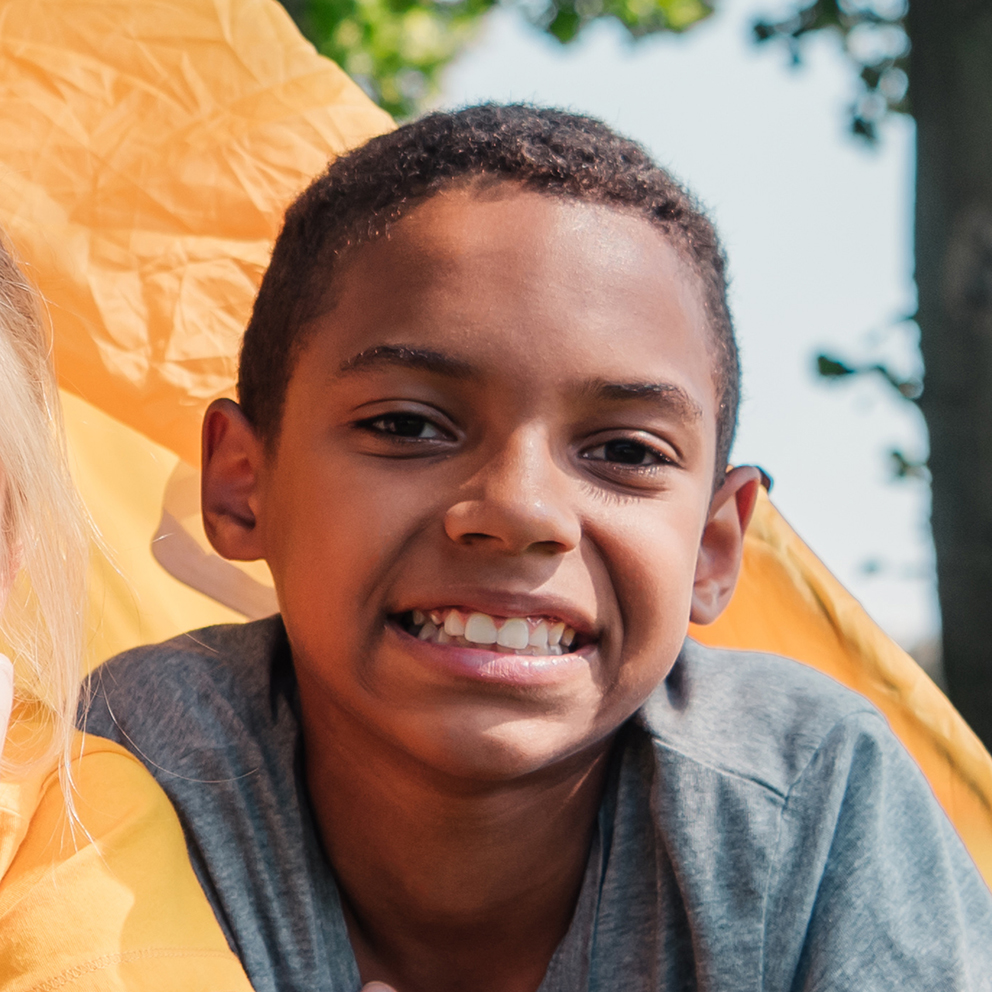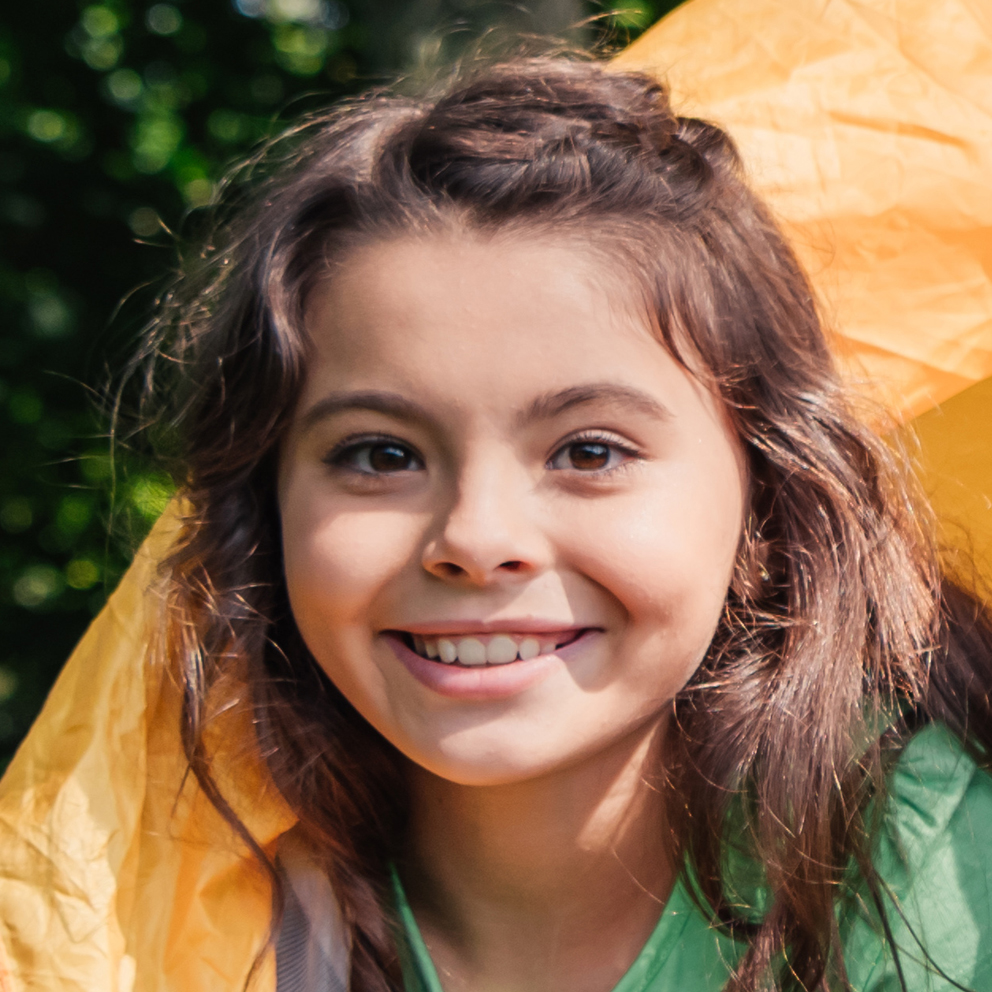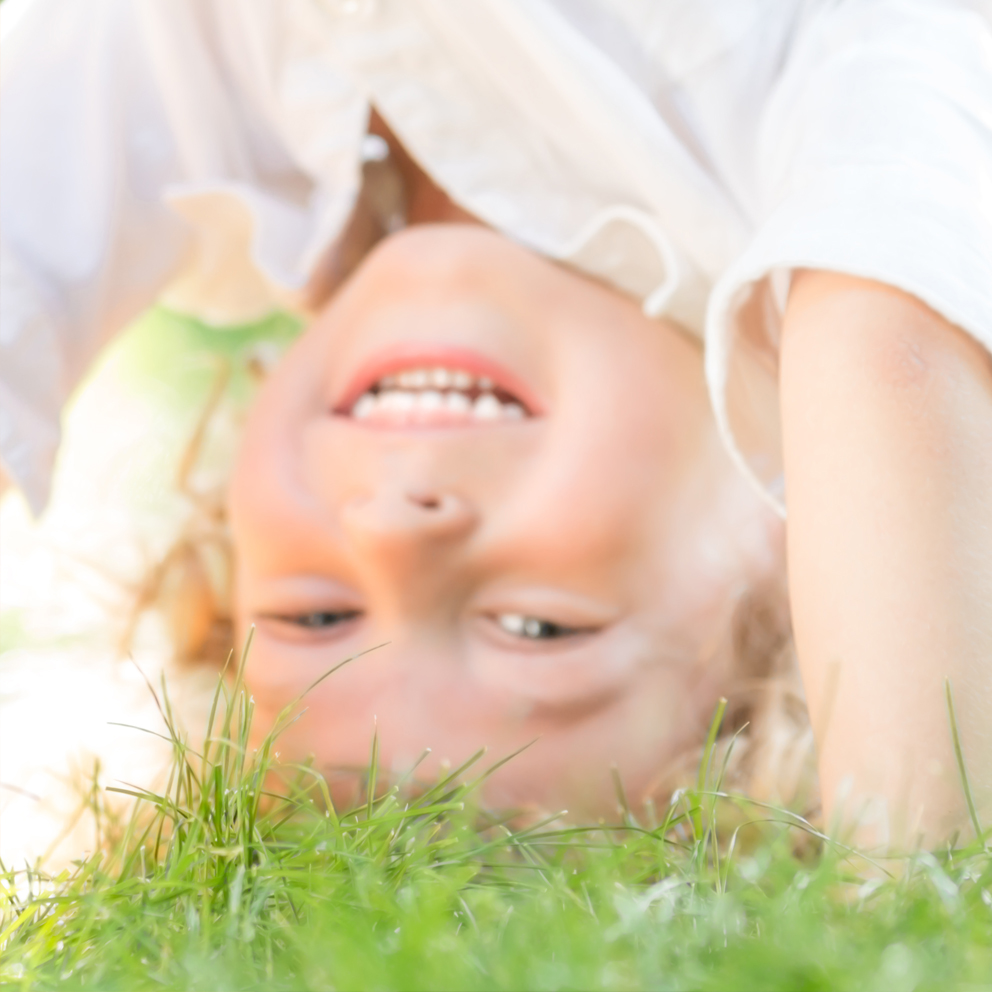 Work has started to open our new centre in Rugby.
We would welcome the support of local businesses and individuals to help us create a beautiful, colourful space for anyone affected by cancer in the Coventry and Warwickshire area to seek haven, support and friendship within.
We have already received the generous support of the Rugby Dulux Decorator Centre, Rugby Jewsons Building Merchants, and some wonderful individuals who have given their time to help us to decorate, thank you so much.  But we still have plenty to do – please contact us if you can help in anyway.
If you can help please call 02476 676 159
We are here for families affected by childhood cancer
How we help
Every day in the UK around 11 children and young people find out they have cancer. For their families, the diagnosis can be life changing. At Shine a Light, we help families get through these challenging times by providing a range of vital support services and an understanding shoulder to lean on. We support families of children and young people up to the age of 24, for as long as they need us. If you live in the Coventry and Warwickshire area and are affected by childhood cancer, we are here for you.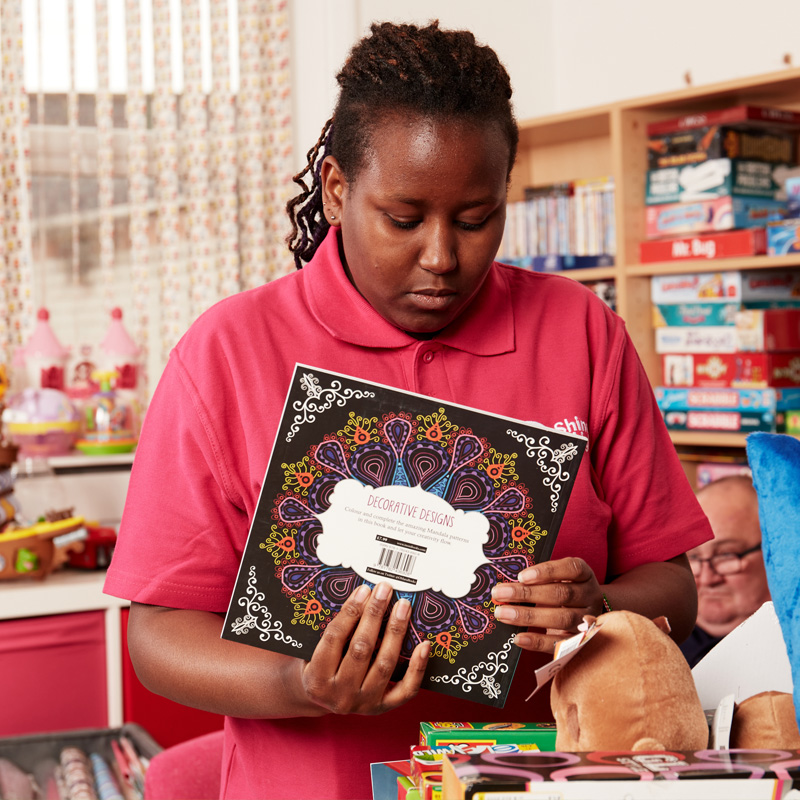 Volunteer
We rely on volunteers to keep our Family Centre open 5 days a week, to help us deliver outreach projects and one-off events, and to keep our charity running smoothly. If you have any hours to spare, we would love to hear from you. You can even volunteer with friends and family.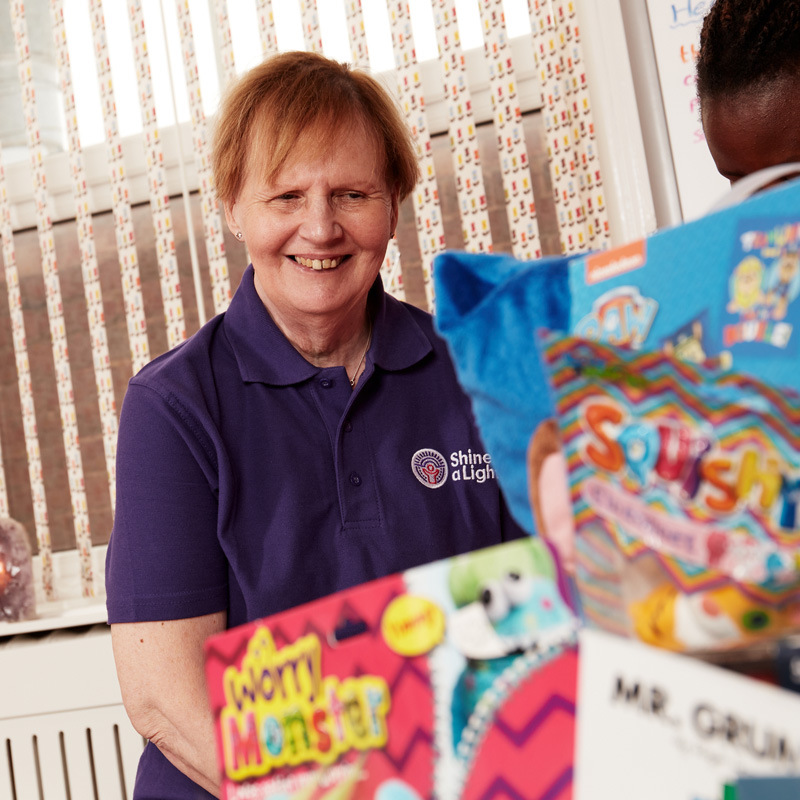 Fundraise
Fundraising enables us to keep going. If you're looking for a good cause to support, we'd be honoured if you'd consider us. We'll back you however we can, and of course we'll use our community to publicise your efforts or event. Fun run, coffee morning, sponsored head shave…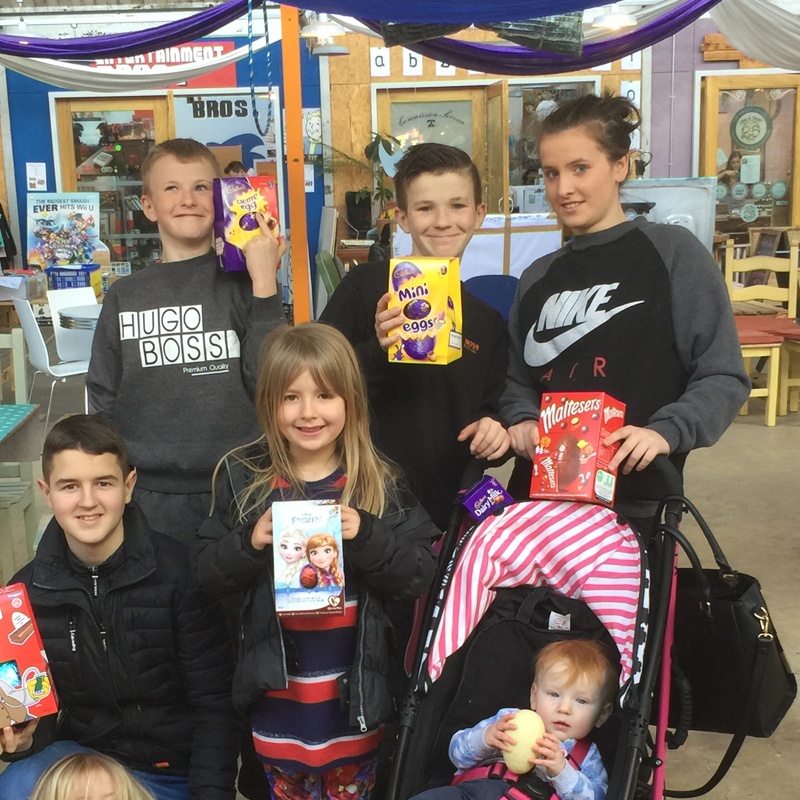 Donate
We welcome regular and one-off donations from individuals or organisations. Anything you can afford will make a huge difference. We promise that everything you give will go towards supporting the work we do. Discover the difference your donation could make here.
You can help young people living with cancer. Give a regular or single donation, whatever you can afford will make a huge difference to our life-saving work.
We provide valuable support and an understanding community for children and young people with cancer and their families. We are volunteers from all walks of life, with one thing in common: We understand the journey patients and their families have to go on, and we want to do everything we can to make life better for those dealing with cancer right now.
Our charity was founded in 2016 by Sam Schoolar. Sam is a survivor of childhood cancer. She understands first-hand the difficulties and gaps in the service and support that families experience. She set up Shine a Light to close those gaps.
"My motivation for starting Shine a Light was my own experience of childhood cancer, which began when I was diagnosed with Acute Myeloid Leukaemia at the age of 10. My treatment took two and a half years, but my journey is still on going. I've strived my whole life to help other families facing the same struggles my family went through. My purpose is make life better for children diagnosed with cancer today."
Sam Schoolar.
We are forever grateful to our Corporate Partners, thank you so much for your continued help and support.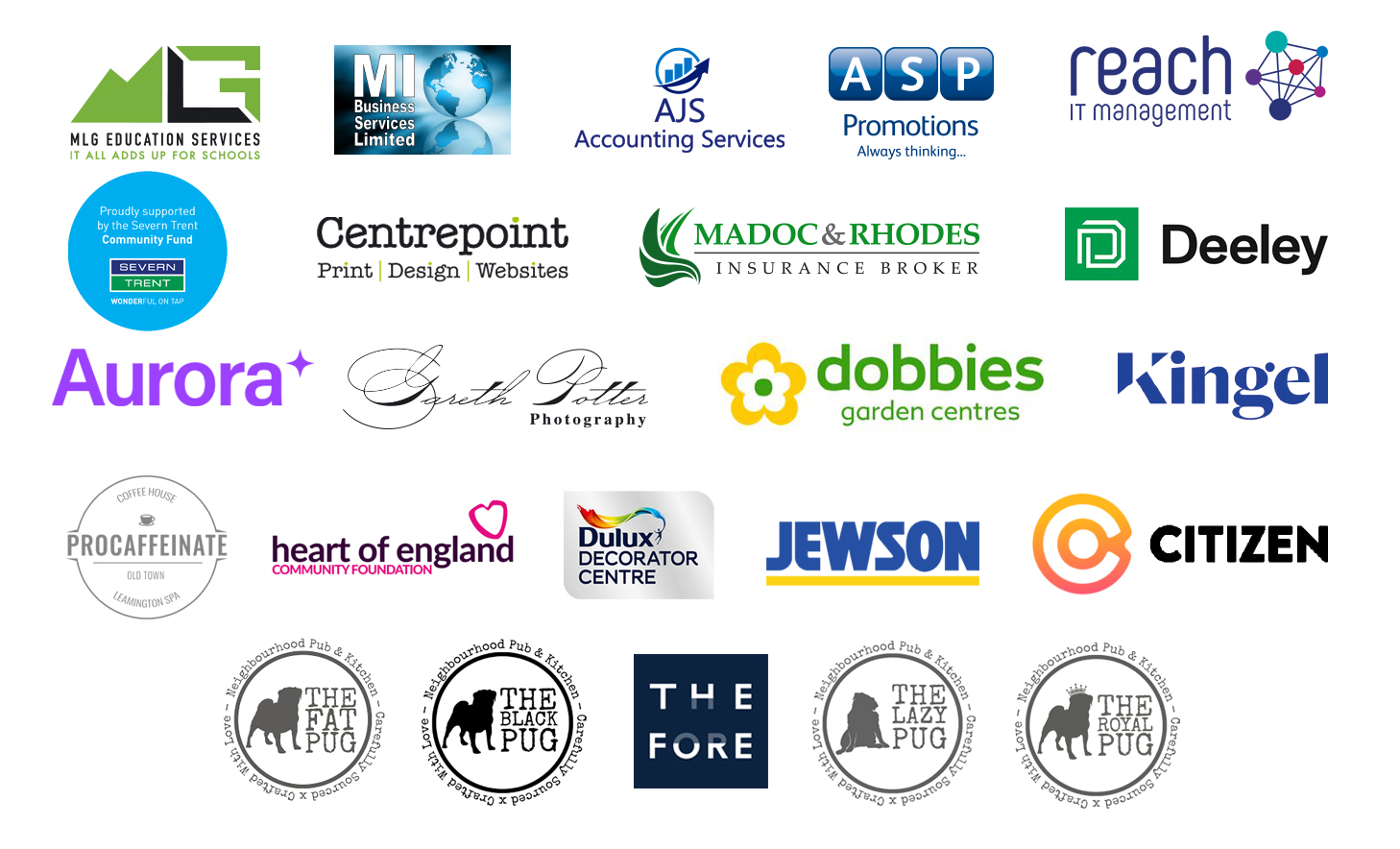 Email
hello@shinealight.uk
Address
1 Manning Walk, Rugby Central Shopping Centre, Rugby CV21 2JT