At Shine a Light, we offer a unique range of services tailored specifically to the needs of the families we support, and we are always looking to do more. If you would like to help, there are a number of ways you can get involved.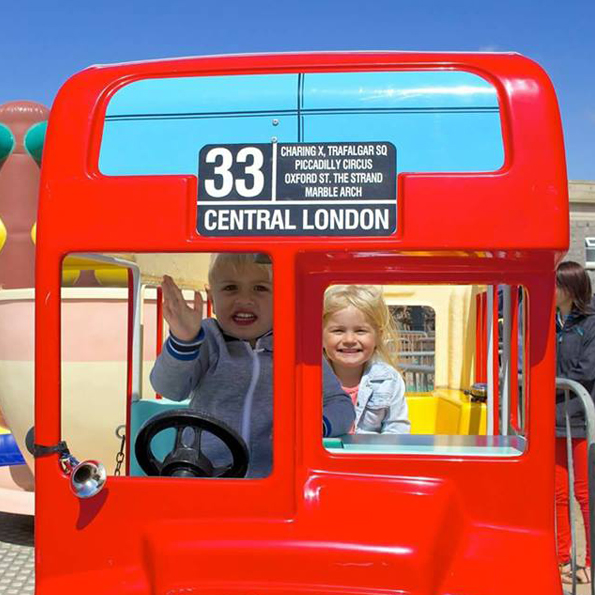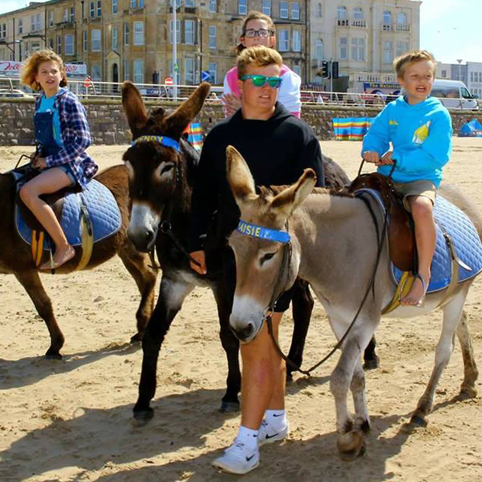 Shine a Light volunteers help to keep our centre running 5 days a week and are also involved in outreach activities. They help us to launch and manage new projects, they are involved in the community and fundraising events, they help to keep things running smoothly with admin and book-keeping skills and they keep our centre clean and well maintained.
We have a range of roles available within the charity- have a look at our volunteering pack to find out more. Volunteering can take place in our centre in Coventry, at events and you could be working with families affected by childhood cancer if you wish, or in more behind the scenes roles.
There is lots of support available for willing volunteers! You can volunteer a few hours a week, a day a week, at events, on an ad hoc basis or more often. Once you apply to volunteer we will hold an interview and discuss how we can work together.
We have full policies and procedures in place and the facility to carry out DBS checks for all roles that require this. We also pay reasonable expenses and offer induction, training and we can give references for regular volunteers too.
Volunteer with your colleagues, friends, and family or on your own to meet new people. We will ensure that you have a worthwhile experience and achieve results during your time with us.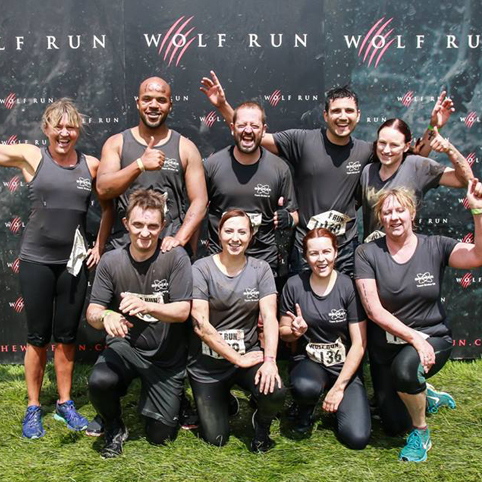 Proceeds from Auctions and Raffles
If you are holding an auction or raffle and you are looking for a good charitable cause then look no further! We are happy to work with you to provide support in regular or at one-off fundraising events. This is a great way to increase revenue for us and heighten awareness of our charity. Download a charity fundraising pack for details
Donating Raffle Prizes
We are always looking for raffle prizes and the offer of services as prizes too so if you have some ideas or some items that you think would make great prizes, or can provide us with a voucher etc we would love to hear from you
Individual Fundraising
Door to door, email, face to face, or through charitable collections which we encourage.
Event Fundraising
Organising events as a means of fundraising can be a great way to involve an array of different people and the community as a whole and benefit the families that Shine a Light support. If you would like to help us by running an event that will raise funds for our work and raise awareness too we would be glad to offer you support.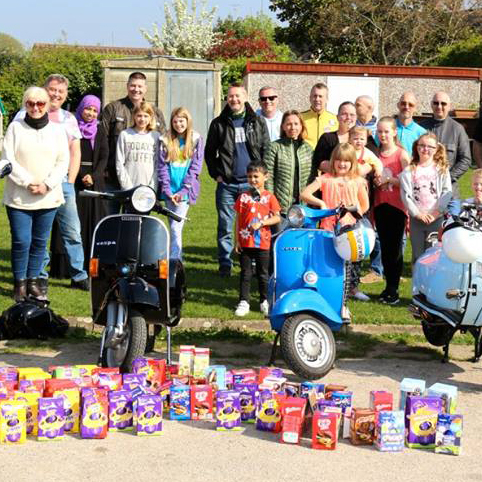 We promise to update you on the impact of your gift. We will always be clear about why we need your support and report transparently about the difference your gift is making. We promise to keep you updated about the vital work that you fund and keep you informed about wider developments such as events and news, fundraising initiatives, and functions. We believe this is important to the ongoing care needed and we feel that by helping the family as a whole we are providing a first rate service and we value everyone that wants to help us in our quest.
We will work to ensure you receive the right level of communication regarding your gift. If you have a preference as to how we contact you, or would like to opt out of particular communications, please let us know so that we can communicate effectively. When we contact you or send you information it will be because we believe it will enable us to continue/expand our important work and be of interest to the majority of people who receive it. We want you to feel inspired to support us and we promise to treat you with respect; ensuring that anyone who asks for or takes a donation on behalf of Shine A Light Service shows the greatest understanding and respect for our supporters and the general public. We will include regular opportunities for you to tell us if you want us to change the way we communicate with you and we will make this process as easy as possible. We will spend the money you entrust to us wisely.
How your donations can help
Every day in the UK about 11 children and young people will find out that they have cancer. Here is how your support can help us to help them.
£5
The cost per head of delivering an activity day at our Family Centre
£20
The cost for an hour of tutoring to a child who has missed school
£45
This is a counselling session for a child, young person or family member affected by cancer
£125
The cost to provide a welcome pack to a recently diagnosed family
Email
hello@shinealightss.org.uk
Address
1 Manning Walk, Rugby Central Shopping Centre, Rugby CV21 2JT