Here for you every step of the way
Every cancer journey is different, and each family deals with the situation in its own way. We tailor many of our services specifically to the needs of the families we support, and we are here from the moment of diagnosis for as long as we are needed – even after treatment has finished.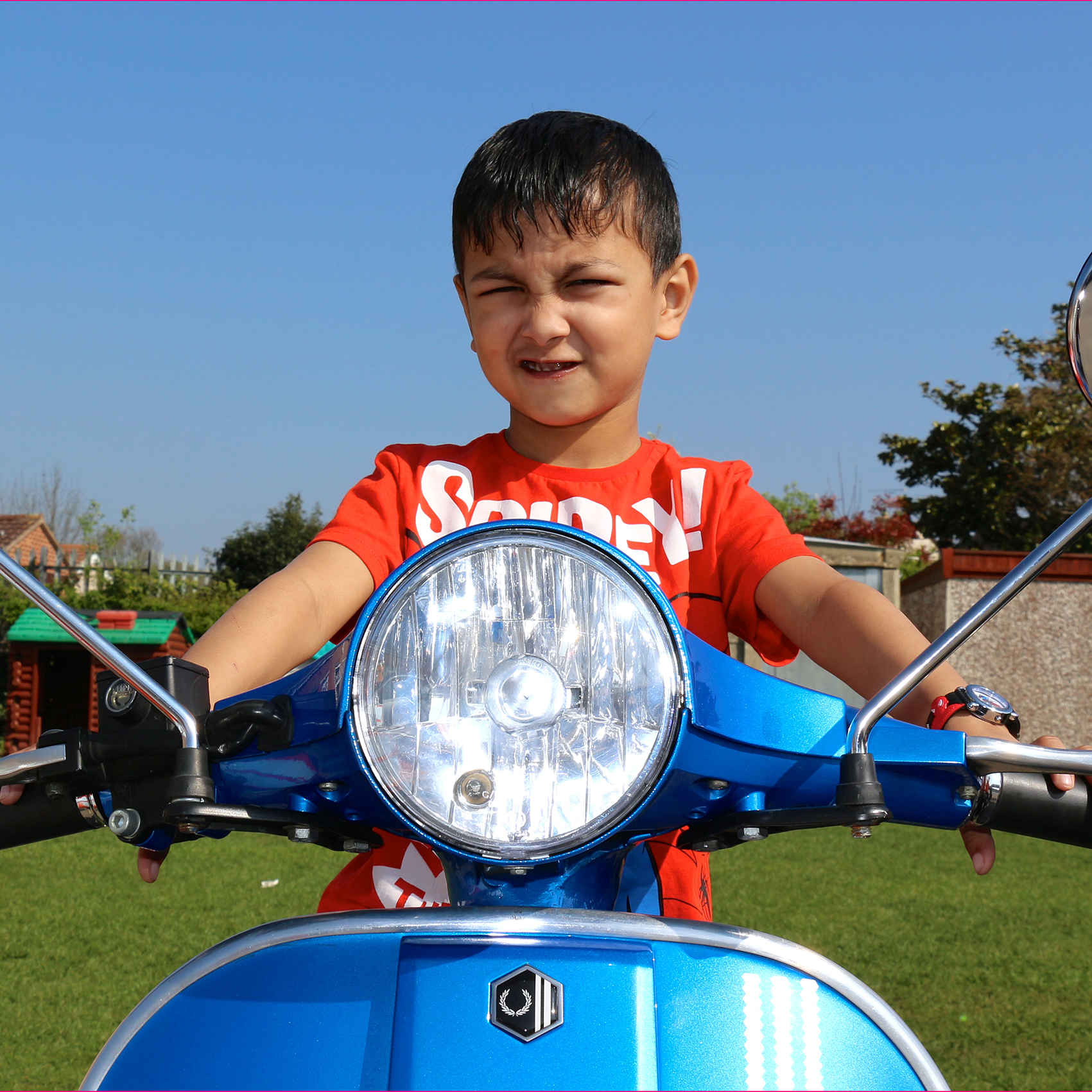 No one should have to deal with cancer alone. Our Family Centre in Coventry ensures families always have somewhere safe and welcoming to go and chat. We run regular drop-in sessions, parent/carer and toddler groups, and even a teen social group.
What our families find most valuable is the ability to talk to someone who understands what they are going through. That is the cornerstone of what we provide. We connect families with trained counsellors and our own volunteers, as well as other families  in our community.
There is also a café area, as well as a large-screen TV with plenty of DVDs and video games, and enough toys and books to keep children and young people entertained for hours.
Our services are designed to support children and young people between up to the age of 24, their parents and their families throughout this devastating and life changing experience. We will offer support to families from the date of diagnosis for as long as they need us.
Welcome Packs
When we meet a family for the first time we provide a tailored welcome pack. It contains toys and a board game, a DVD, a popcorn maker, as well as family craft activities and a gift card for Just Eat. It is designed to encourage more family time and, if possible, make life feel a little more normal.
Counselling
For young people and adults, whether affected by cancer directly or indirectly, our trained counsellors provide essential one-to-one support.
Play Therapy
Delivered by an experienced and qualified team, play therapy is available any child up to the age of 18, whether they are directly or indirectly affected by cancer.
Home and Hospital Visits
Wherever you need a supportive shoulder and a friendly face, our volunteers can come to you. We can see you at home or, when it's safe to do so, in hospital.
Activity Sessions
We believe facilitating peer-to-peer support is one of the most valuable things we do.  We run a range of activity sessions for families that bring together those affected by childhood cancer to meet and share their experiences, but also to focus on something fun and creative. For those unable to join us in person we also run sessions on Zoom.
Drop In Service
We run regular drop-in sessions at our Family Centre in Coventry. Anyone affected by childhood cancer can stop by for a cup of tea an a chat with people who understand and empathise.
Youth Group
Our regular fortnightly youth group gives young people the opportunity to experience valuable peer-to-peer support while enjoying the regular range of youth club activities.
Email
hello@shinealight.uk
Address
1 Manning Walk, Rugby Central Shopping Centre, Rugby CV21 2JT